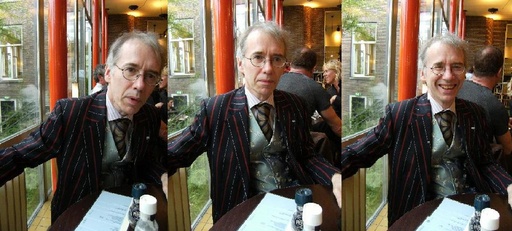 Born 1955
Taught by; John Moores University, Liverpool, and Hot Press Press group, Salford.
Member: Printmakers Council; Hot Bed Press
On the surface my work is representational. The content is chiefly urban and/or figurative, and I aim to catch the texture of the everyday world - places, times, effects of light and weather. On the other hand, as a one-time abstract painter, I am still very concerned with the abstract geometries which remain visible within the world of appearances. There is also the attraction of the etched line with its variety and warmth. I work mainly in etching, but also use drypoint and aquatint (on their own or in combinations), and am increasingly using colour.
The main influences on my etching have been the etchings of Rembrandt, and modern Dutch and Scandinavian printmakers. Three Dutch etchers - Aat Veldhoen, Charles Donker, and Willem den Ouden - were especially important formative influences.
I have shown internationally since 2005, in Canada, Bulgaria, Poland, France, Denmark, Estonia, Italy, USA, Egypt, Australia, and New Zealand. I have featured on books covers, and in magazines in Canada and the USA. I have done portraits and designs for school classwork to commission.